Main features:
Large build volume: 200*148*150mm.
Simple bits of assembly for the quick start-up: set up and start printing within minutes after some small manual assembly.
Independent dual extruders: enable diverse 3d printing modes including Mirror Mode, Duplicate Mode, Dual Filament Printing Mode, and Dual Color Printing Mode.
3.5-inch touchscreen: set up dual extrusion FDM 3d printing accurately and quickly.
Anti-scrape design: ensures final 3d objects with clean neat smooth surface, extend build plate life span, and lower maintenance cost.
Open 3D slicer support: FlashPrint allows easy 3d slicing for quick and better printing. Other software apps, such as SolidWorks, 3D Max, are supported.
Wide 3d printing materials: PLA, ABS, PETG, etc. Creator Pro 2 prints with water-soluble filament PVA, etc.
Support 2 spool filament plates in the back, more convenient for dual printing. For quick 3d printing startup. 2 spools of Flashforge PLA filament (1000g/roll) will be sent together with the printer for FREE.
Handle design for easy machine moving.
Independent Dual Extruder System 3D Printer


Best 3D Printer under $900, rated by ALL3DP (Spring, 2021)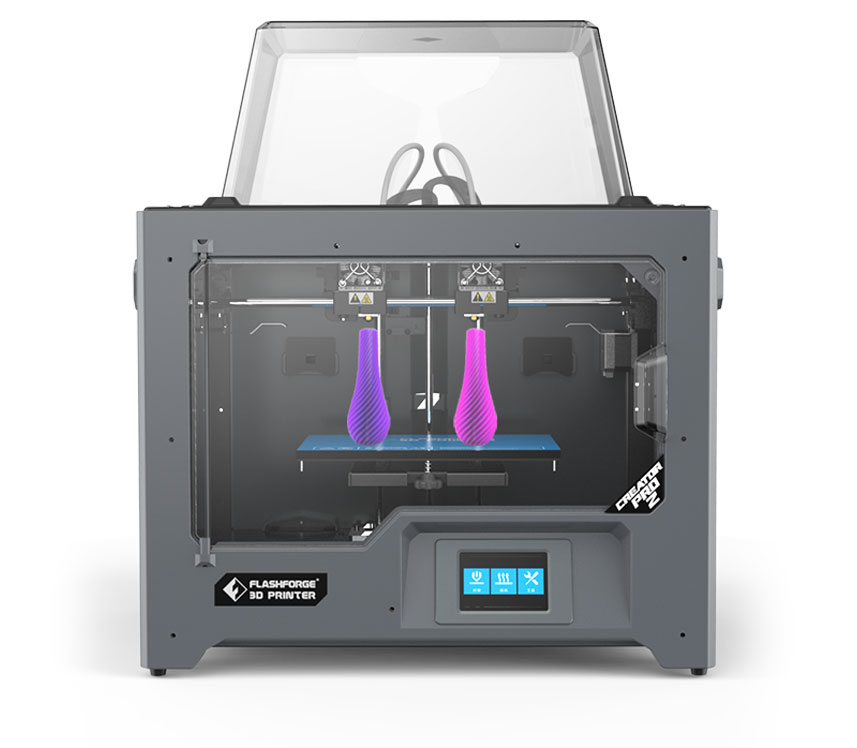 Key Features
Independent Dual Extruder
Support Various Filaments
Diverse 3D Printing Modes
The IDEX allows Creator Pro 2 3d prints via mirror, duplicate, dual filament and dual-color modes. It is a dual-color 3d printer. That saying, you can print models at half the time compared to traditional 3d printers, with open options on filaments and color combination. Dual extruder 3d printer is a saver for 3d printing creative objects.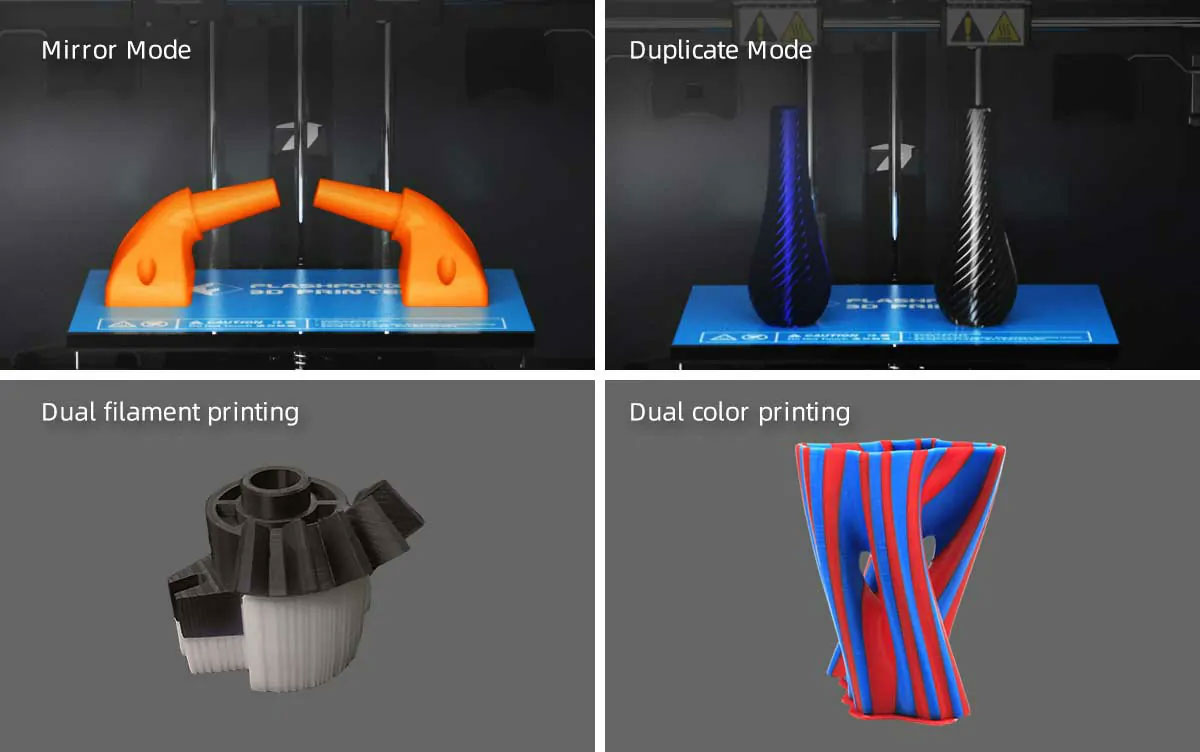 Anti-scrape Design
Avoid any scrapes during 3d printing process, ensures clean color presentation and smooth printing results.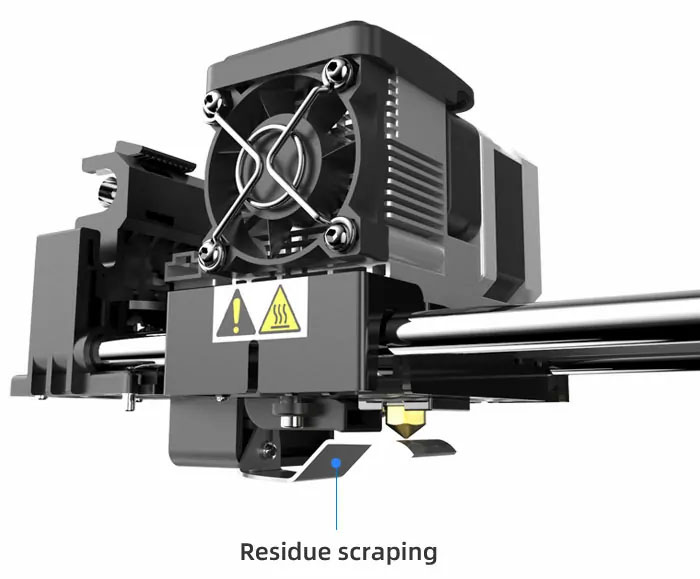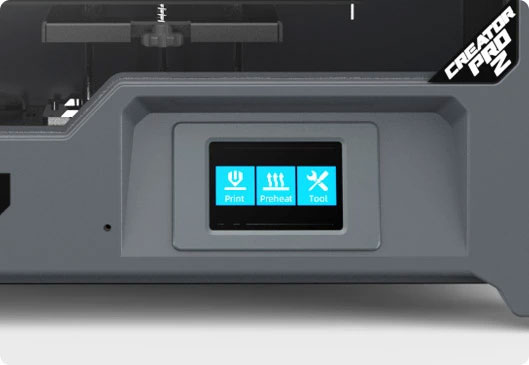 Simple Touchscreen Interface
Creator Pro 2's 3.5-inch touchscreen makes 3d object printing easier, more efficient, and responsive.
Creator Pro 2 3d print guide: send 3d model files by SD Card, feed-in filament, tap touchscreen to set up 3d printing, preheat build platform, and start printing.
Wide Filament Compatibility
With an extruder up to 240℃ and a heating build plate up to 120℃, Creator Pro 2 prints with PLA, ABS, PVA, PETG Filament.

Die Druckkammer kann so eingestellt werden, dass beim Drucken mit unterschiedlichen Filamenten optimale Druckergebnisse erzielt werden.

Simple and Functional 3D Printing Support: FlashPrint
Offering full slicing settings and features such as model cutting, dimensional compensation, treelike and linear supports, FlashPrint is a powerful yet easy 3d printing software for beginners and experienced users.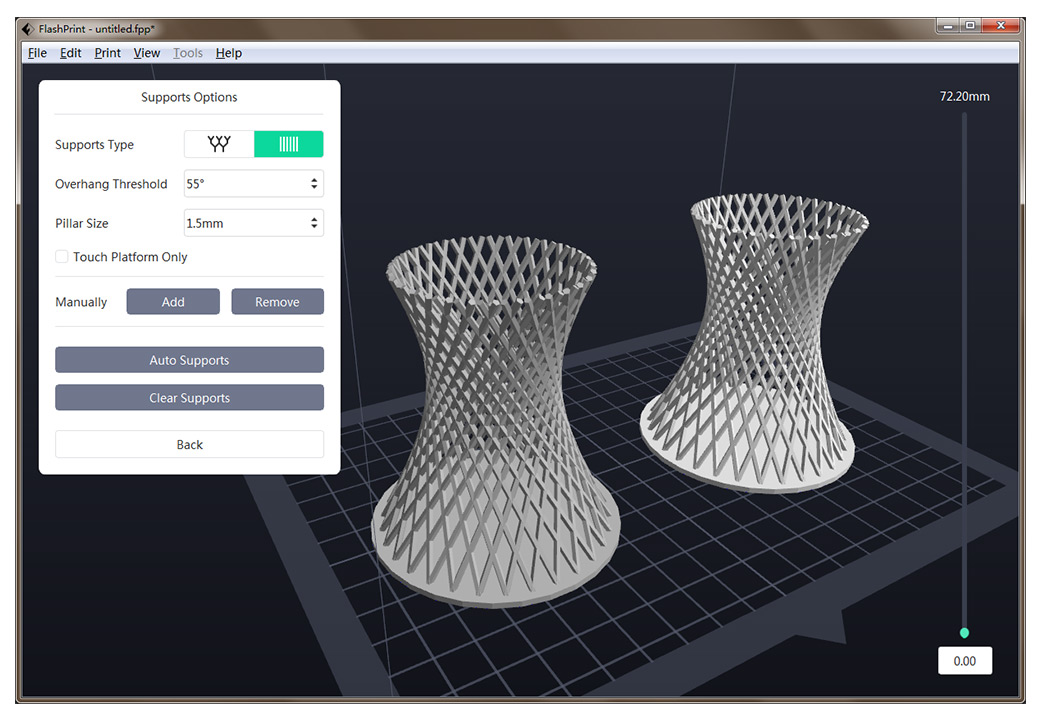 Flashforge Creator Pro 2 3D Printer Application
Designers and engineers use Creator Pro 2 to print product prototype, especially when working on complicated parts for consumer electronics. Its independent dual extruder helps reduce prototype time to days, even hours, on real significance achieves quick prototype. Check out some sample prints by Creator Pro 2.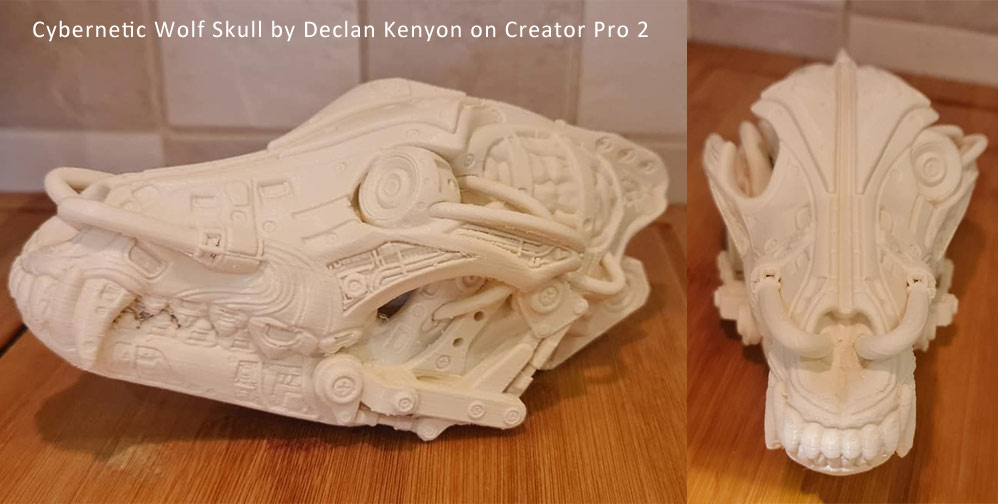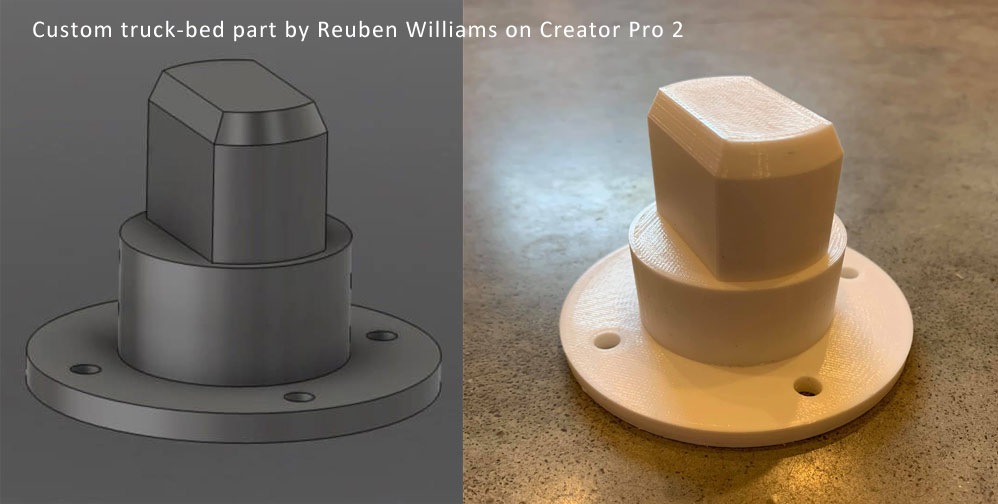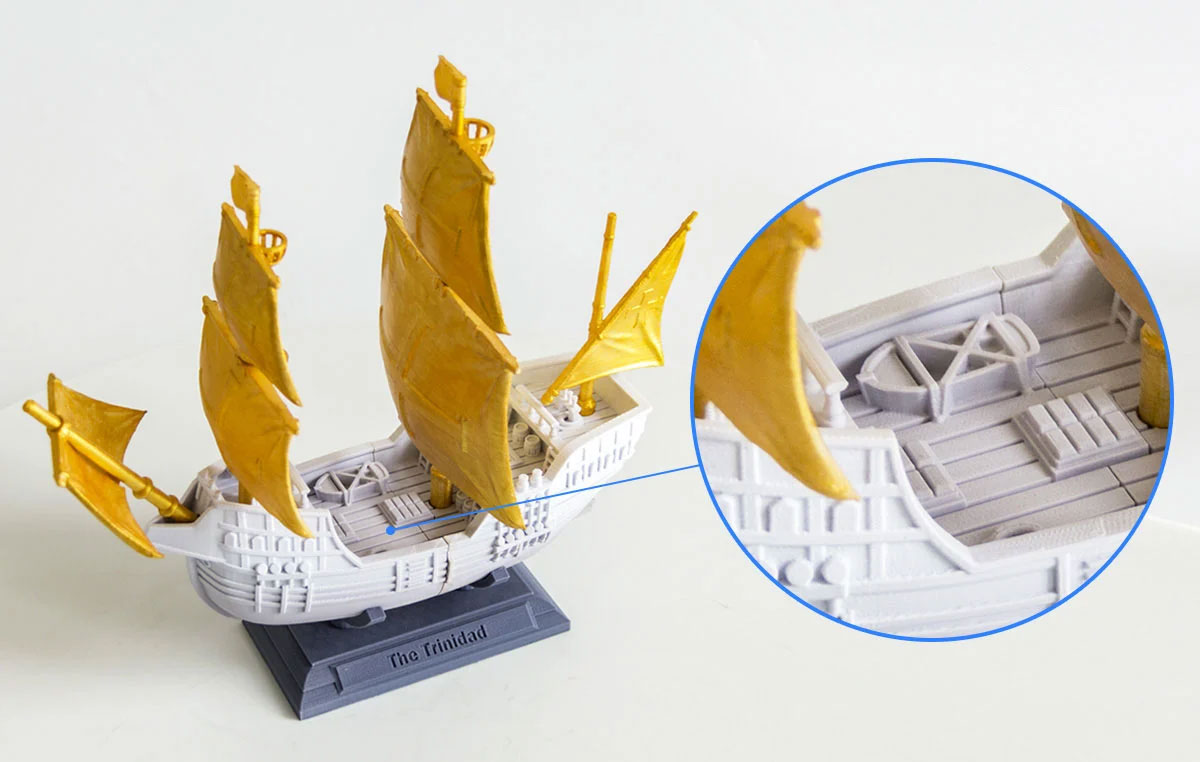 "
"
The Flashforge Creator Pro 2 introduces plenty of new tricks over its immediate predecessor, the Creator Max, without shunting the price skywards. This is a quality dual extrusion printer at a competitive price, tackling what you ask of it with, mostly, no trouble.
"
"
One of the best dual-extruder 3D pritners on the market, the Flashforge Creator Pro 2 is an outstanding printer with tons of premium features. The benefits of having each print head move individually are plain to see in the versatility of the printer, from having 2 of a model print simultaneously making it wonderfully efficient for mass production, to the ability to make clean dual-colored prints and make use of soluble supports.
"
"
The Creator Pro 2 has been an absolute delight to play around with. The sheer robustness and reliability of the system are just what we've come to expect from FlashForge, and the company has done it once again.the Creator Pro 2 is a workshop companion well worth the price point.
"
"
It's a very capable machine.The top-end build quality, worthwhile dual extruder design, affordable price, and user-friendly operation all contribute to a terrific 3D printing experience that you do not want to miss out on.
Print
Extruder Quantity

2

Nozzle Diameter

0.4 mm

Maximum Extruder Temperature

240 ℃

Maximum Platform Temperature

120 ℃

Print Speed

10-100 mm/s

Filament Compatibility

PLA , ABS , PVA , PETG

Print Volume

200 x 148 x 150 mm
mirror mode:80*148*150mm

Layer Thickness

0.1-0.4 mm

Print Precision

±0.2 mm
Mechanical&Dimension
Printer Dimension

526*360*403(550)mm

Screen

3.5 inch

Net Weight

14.8 kg

Gross Weight

21 kg

Input

100-240 VAC, 47-63Hz

Output

24 V, 13.3 A

Power

320 W

Spool

External
Electrical
Connectivity

SD card

Software

FlashPrint

Input

3mf / stl / obj / fpp / bmp / png / jpg / jpeg files

Output

x3g files
Others
Noise

50dB

Working Environment

18-30 ℃
Comparison between Creator Pro and Creator Pro 2
Creator Pro
Creator Pro 2

Extruder Number

2

2 (idex)

Build size

227*148*150 mm

200*148*150 mm mirror mode: 80*148*150mm

Filament type

ABS, PLA, TPU 95A, PVA

ABS, PLA, PVA/, HIPS

Screen language

English

Auto bed leveling

Anti-scrape Design

Filament running out reminding

Resume printing after power cut off

Touch LCD screen

Data Transmission

SD Card

SD Card

Cloud printing

Net weight of complimentary filaments

500gx2

1000gx2
Product accessories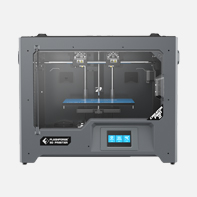 3D Printer X1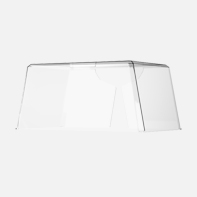 Top Cover X1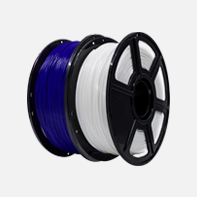 1000g
Random Filament X2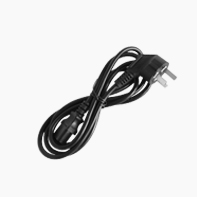 Power Cable X1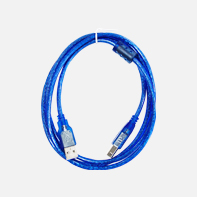 USB Cable X1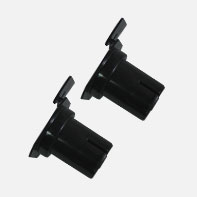 Support Holder X2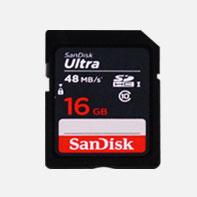 SD Card X1
Build Tape X1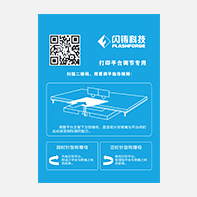 Leveling Card X1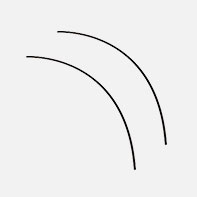 Filament Guide Tube X2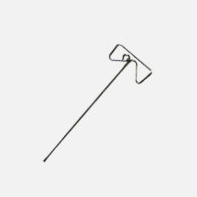 Unclogging Pin Tool X1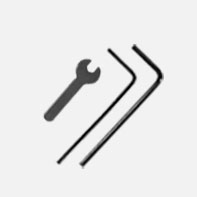 Wrench X1
Allen Wrench X2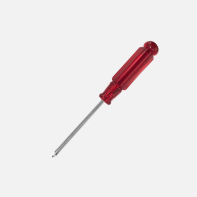 Screw Driver X1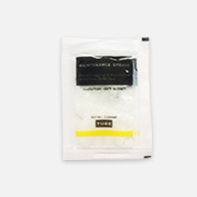 Grease X1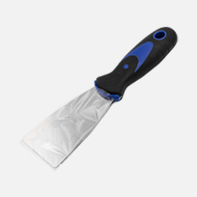 Scraper X1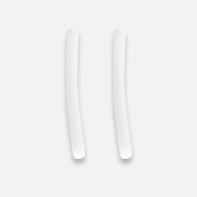 PTFE Tube X2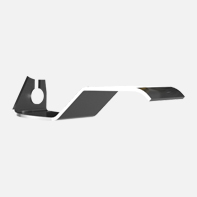 Anti- oozing plate X1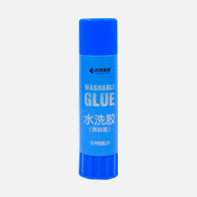 Glue Stick X1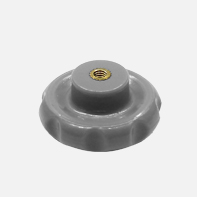 Leveling Nut X1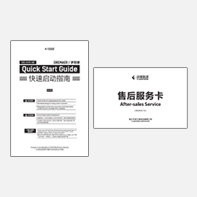 Quick Start Guide X1
After-sales Service Card X1