Product Description
As a subdivision of PLA filament, PLA Matt filament presents totally different matte 3d printing finishes than regular PLA filaments. Minimal layer texture, no glossy plastic look. Looking for 3d printing material that shows more elegant looks? Try PLA matte, and get 3d prints with gorgeous color and tasty aesthetics.
Performance test: Flashforge PLA materials passed a huge 3D model print test which takes 48 hours to complete. Final 3d prints have minimum layer thickness with precise details and excellent quality.
Flashforge Matte PLA 3D Printing Filament Properties:
RoHS certified;

Low stringing, easy to print with less stringing;

Nozzle temperature requirement: 190-220°C;

Build plate temperature requirement: non-essential;

Outstanding diameter accuracy +/- 0.02mm;

Smoothen filament extrusion;

Ultra-pure grade material & strict quality control standards to guarantee print quality;

Minimal filament warping, curling, shrinkage and bubbles during 3d printing process;

Compatible with most FDM 3D Printers, perfect for Flashforge FFF 3d printers including Adventurer 3, Finder, Dreamer series, etc.

Permits longer storage time without any compromise on filament quality;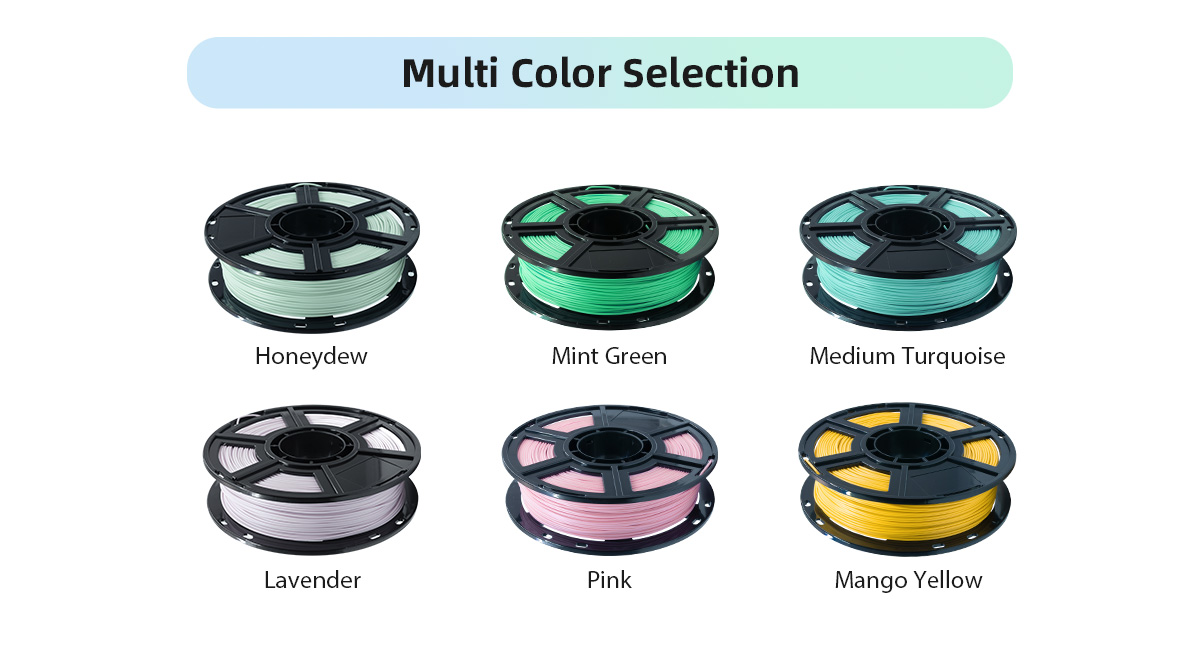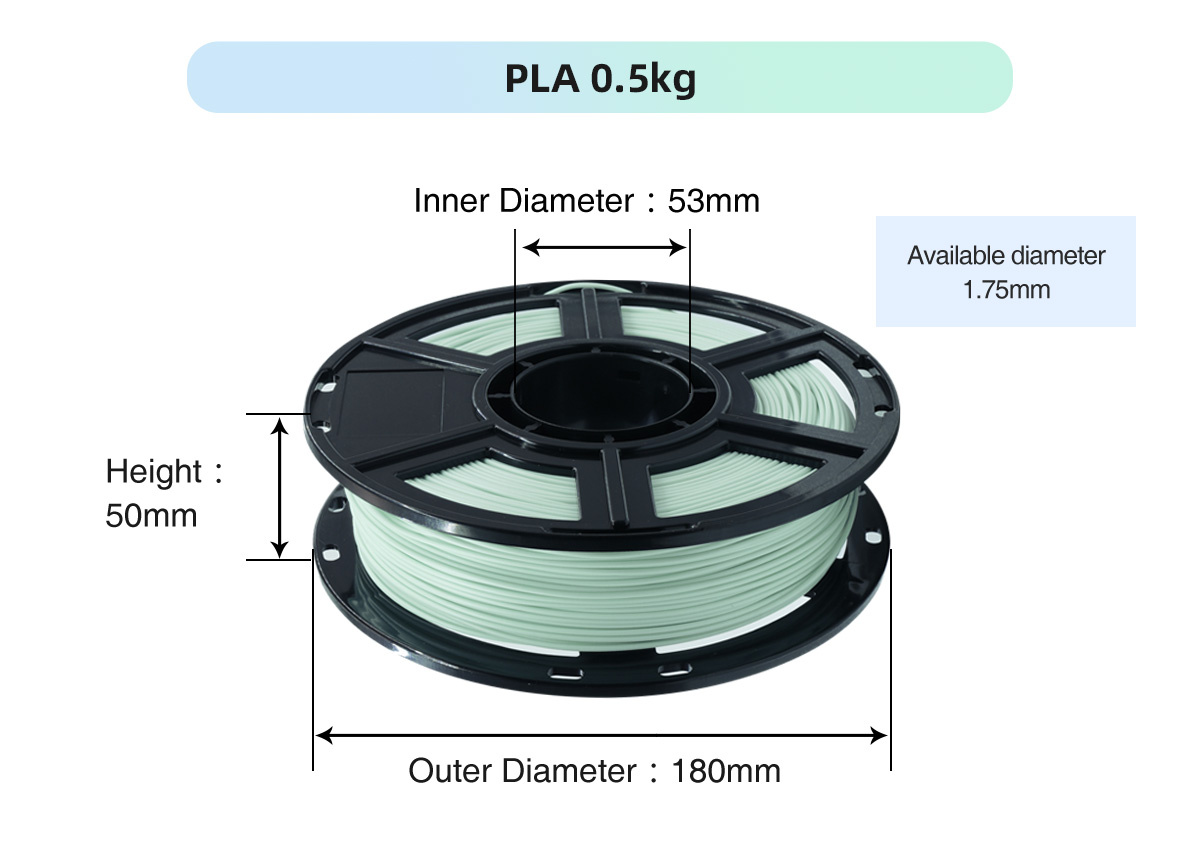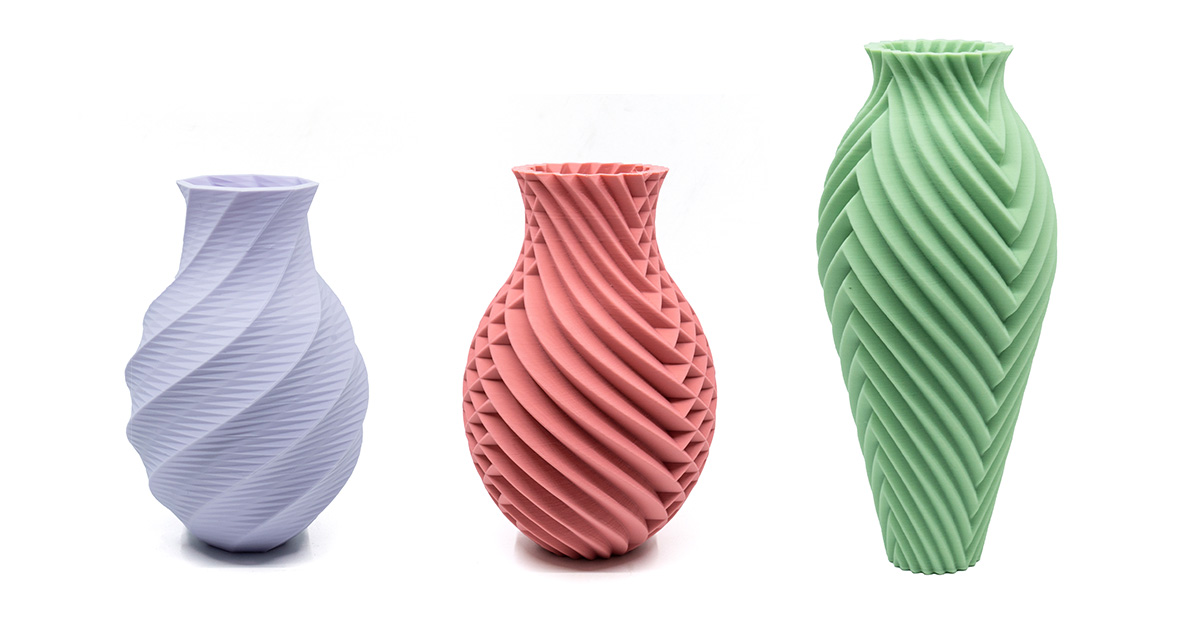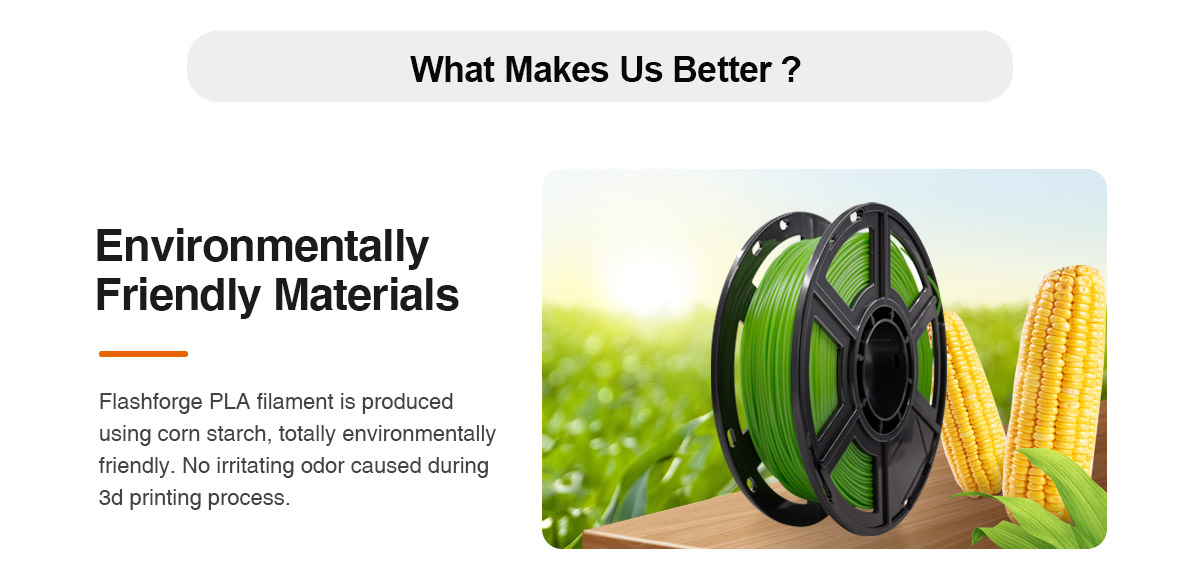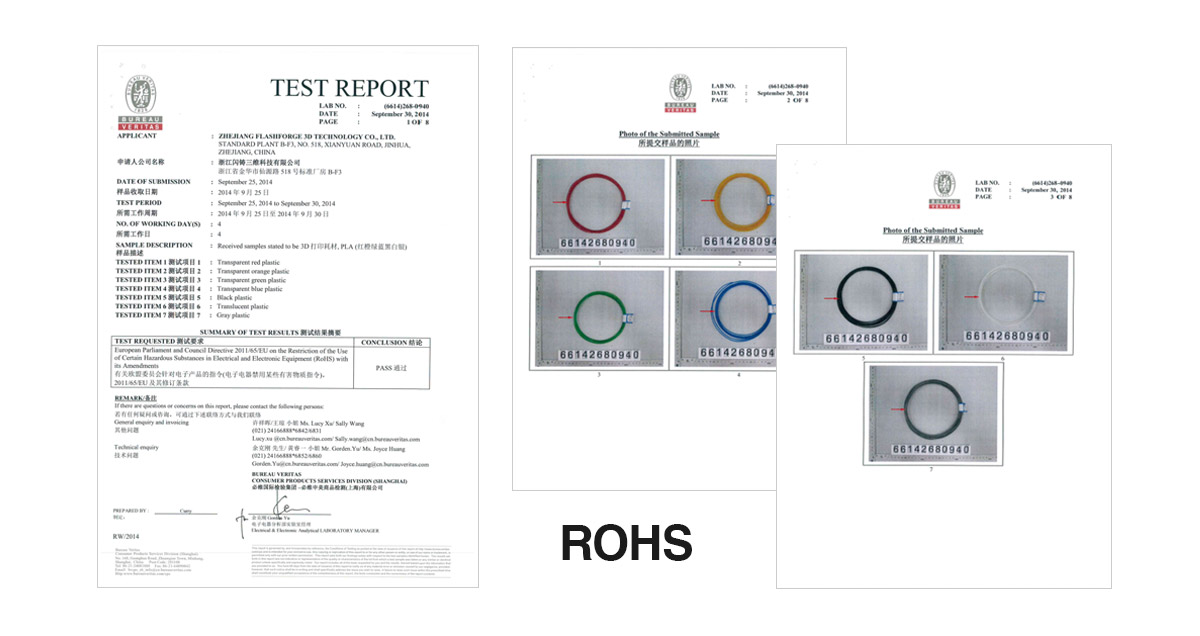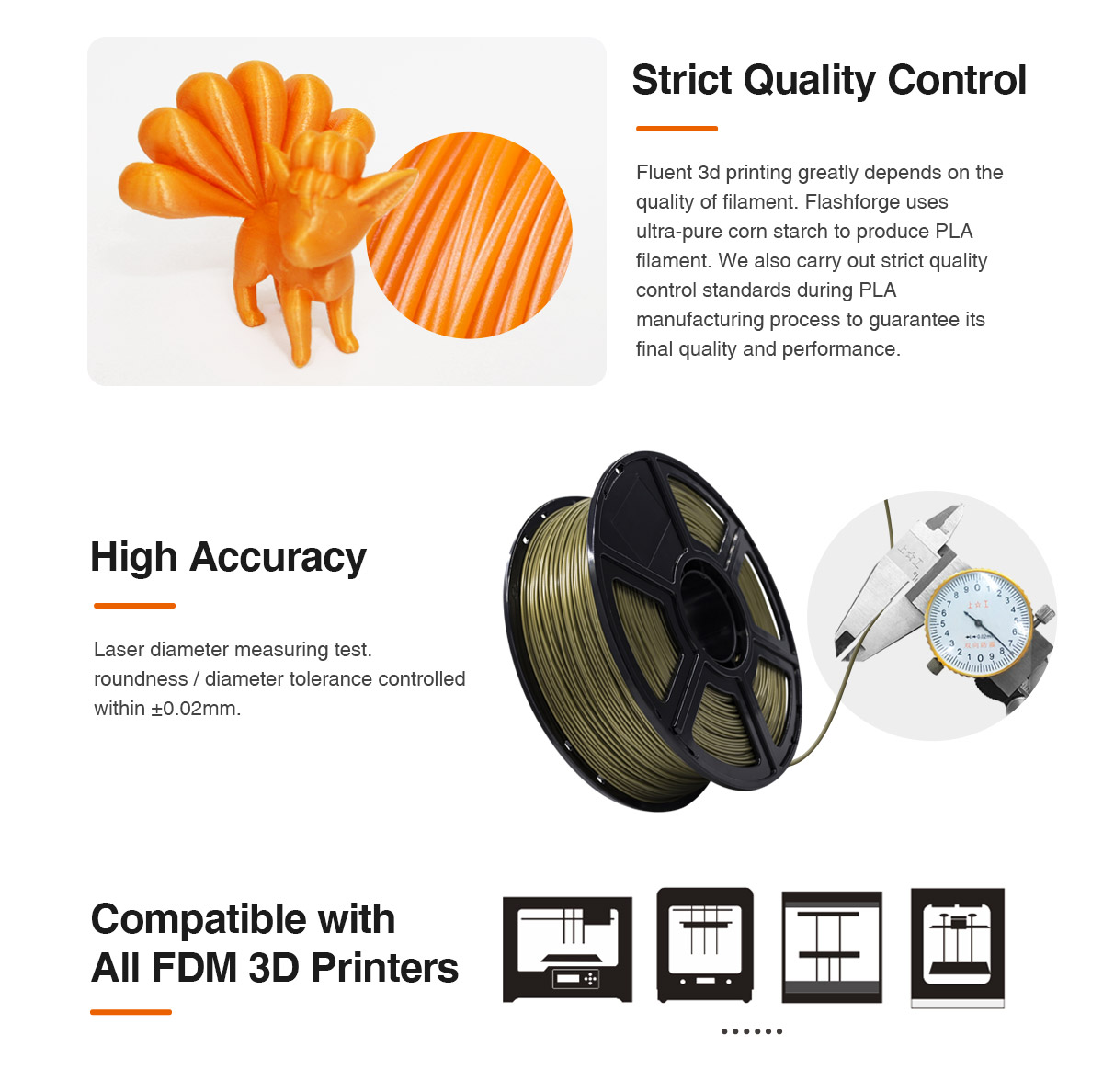 Tech Specifications
| | |
| --- | --- |
| Spool Diameter | 180 mm [7.1 in] |
| Filament Diameter | 1.75 mm |
| Shipping Weight | 0.9 KG (2.0lbs) |
| Net Weight | 0.5 KG (1.1lbs) |
For PLA Matte Filament spec, please refer the PLA spec on Flashforge 3D Printer Filament Parameter page.