ABS Pro Filament
Description
ABS Pro filament is more excellent than ABS in each aspect. ABS Pro, with improved mechanical properties, better handles problems of model shrinkage, printing odor and requirement print temperature.
1.75mm in diameter;
High tensile strength: Fit for printing functional objects to tolerate high impact pressure and high temperatures.
Print temperature
Extruder temperature: 220°C - 240°C
Platform temperature: 80°C - 100°C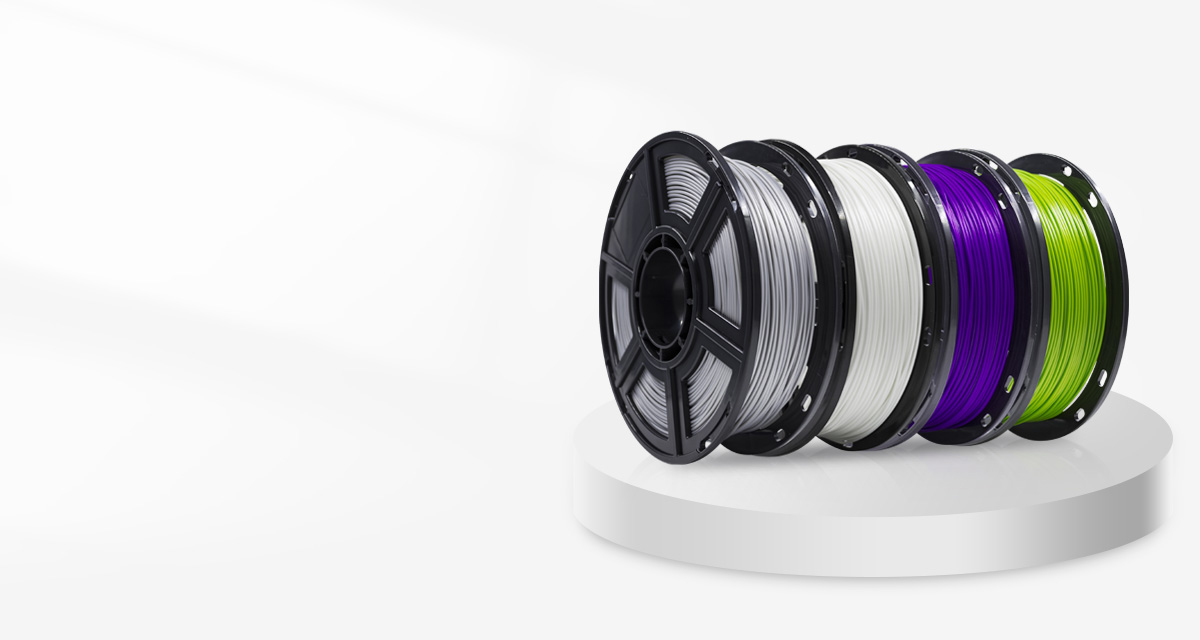 Multicolors for your choice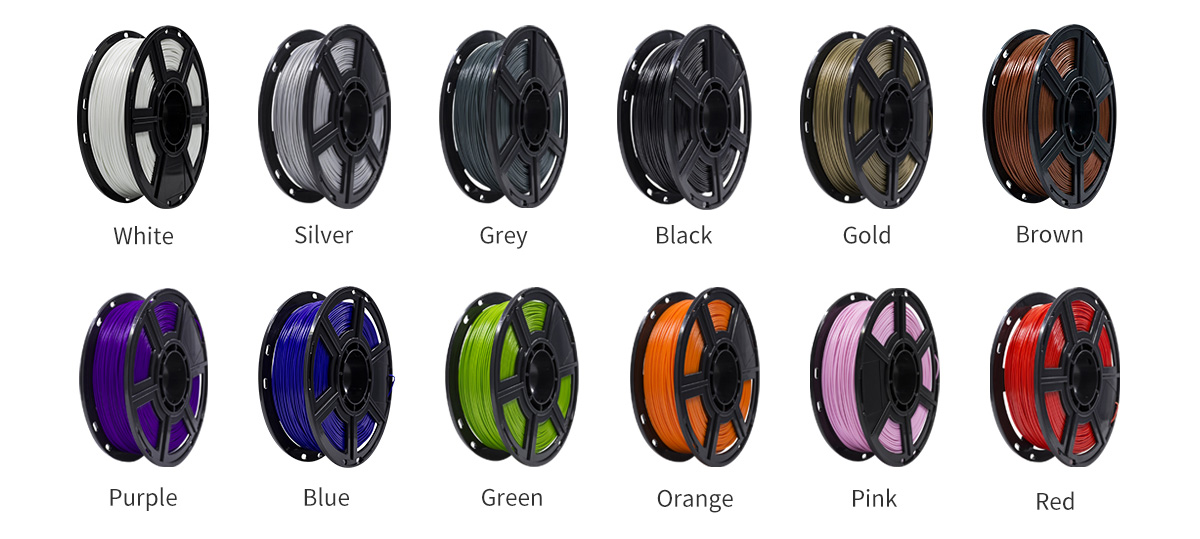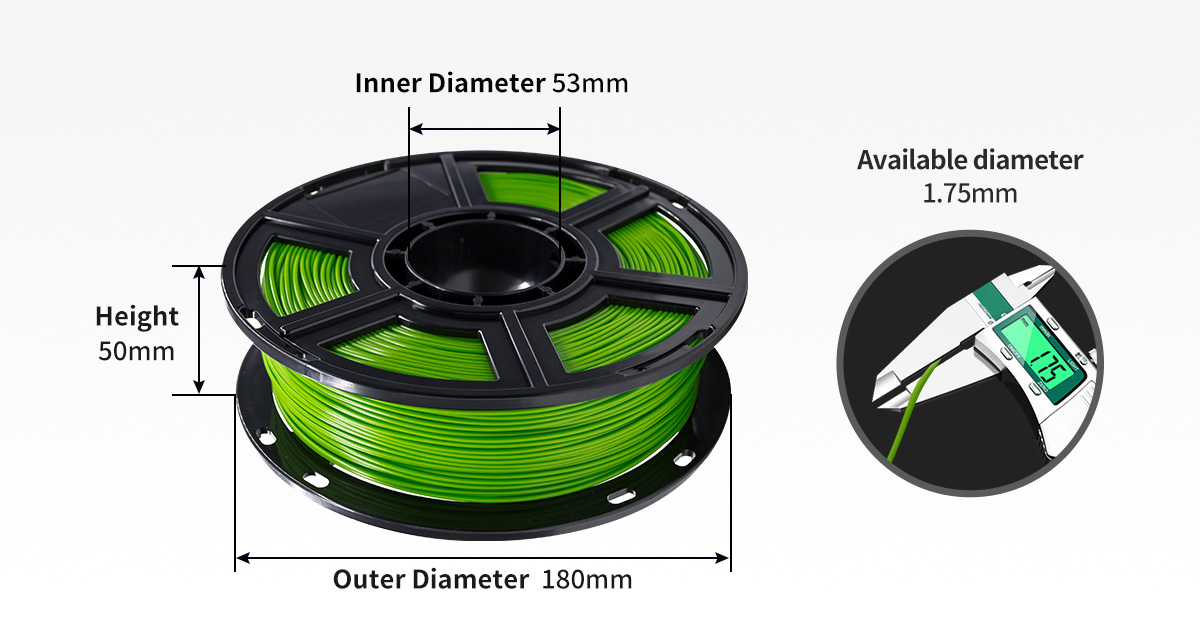 Parameters of the FDM 3d printing material, Flashforge ABS Pro, can be found on this page.