PLA Filament Introduction
PLA (Polylactic Acid) filament is one of the most widely used materials for 3d printing. Due to its low cost, easy to print features, PLA is especially popular among beginners.
Why Flashforge Filaments?
Flashforge self-developed PLA filament is produced using ultra-pure grade materials in a dust-free workshop where strict quality control standards are followed. We also upgraded filament formulation to minimize filament warping, curling, and bubbles issues, empowering you with an extremely fluent and quick PLA filament 3d printing experience. Our materials passed a huge 3D model print test which takes 48 hours to complete. Final 3d prints have minimum layer thickness with precise details and excellent quality. Filament properties are as following:
RoHS certified;

Nozzle temperature requirement: 190-220°C;

Build plate temperature requirement: non-essential;

Outstanding diameter accuracy +/- 0.02mm;

Smoothen filament extrusion;

Ultra-pure grade material & strict quality control standards to guarantee print quality;

Minimal filament warping, curling, shrinkage, and bubbles during 3d printing process;

Compatible with most FDM 3D Printers, perfect for Flashforge Adventurer 3, Finder, and Dreamer series 3D printers.

Permits longer storage time without any compromise on filament quality;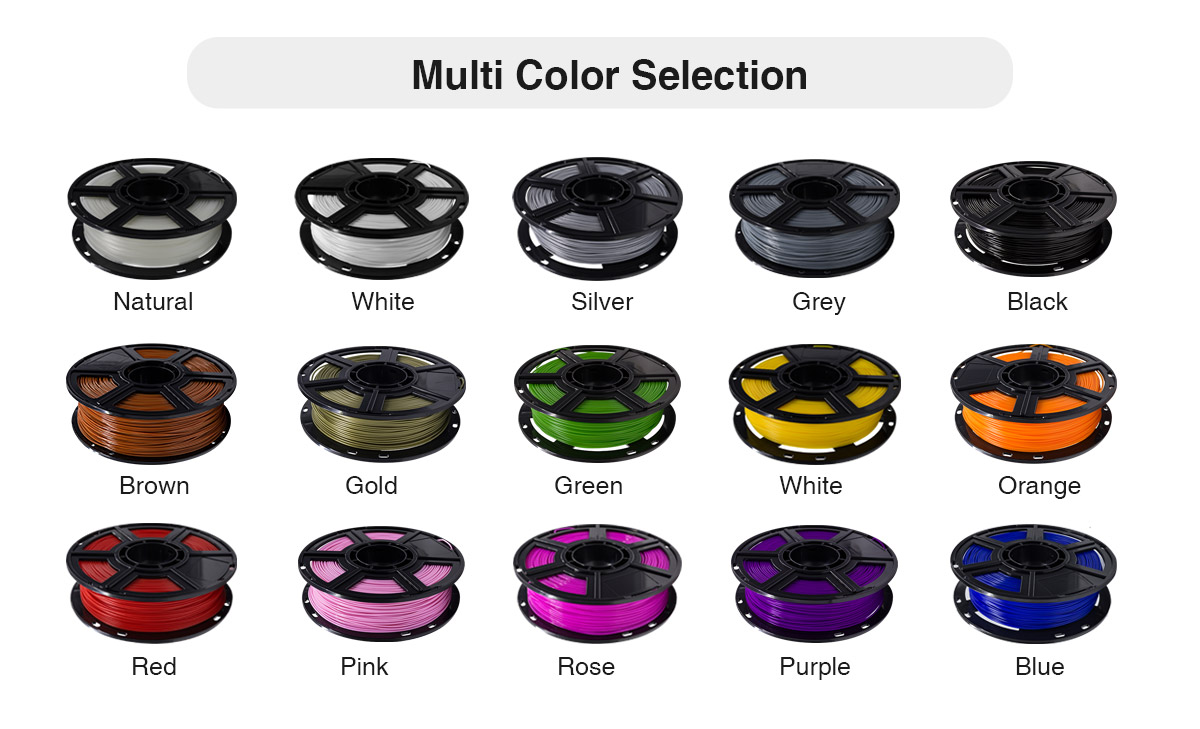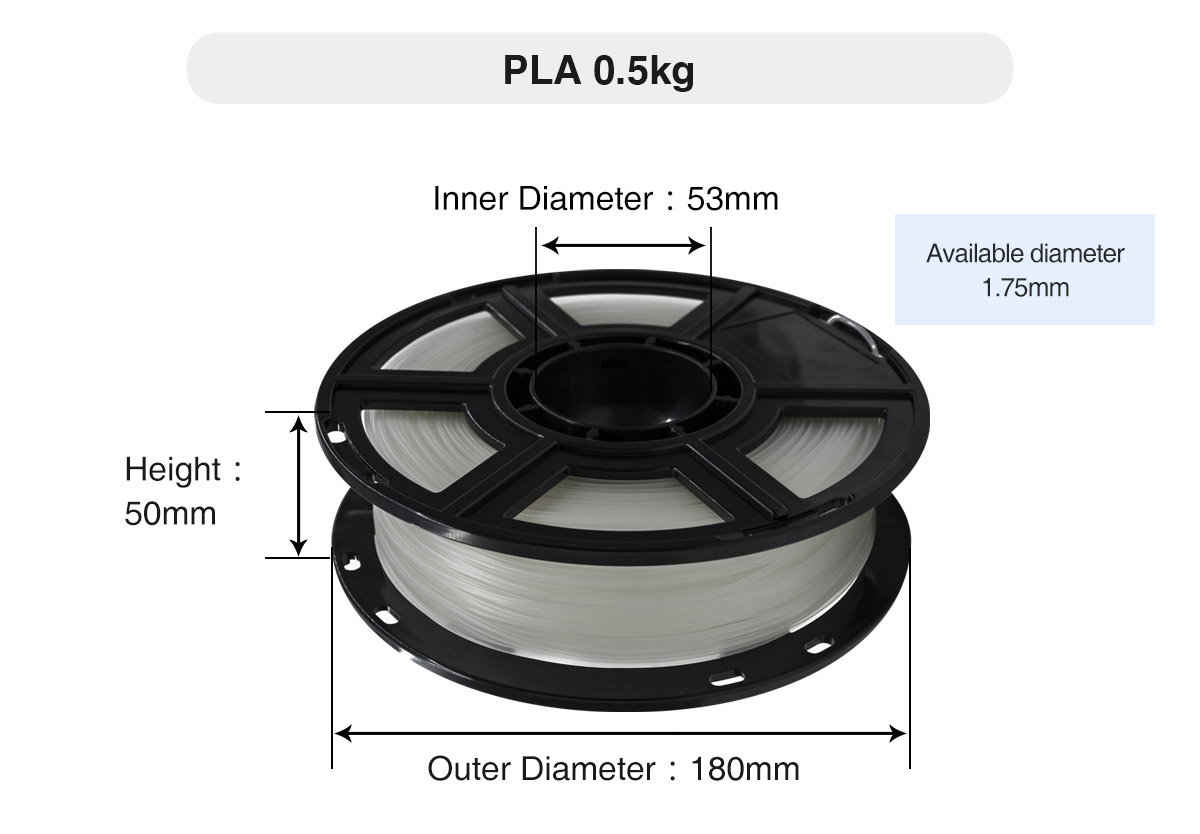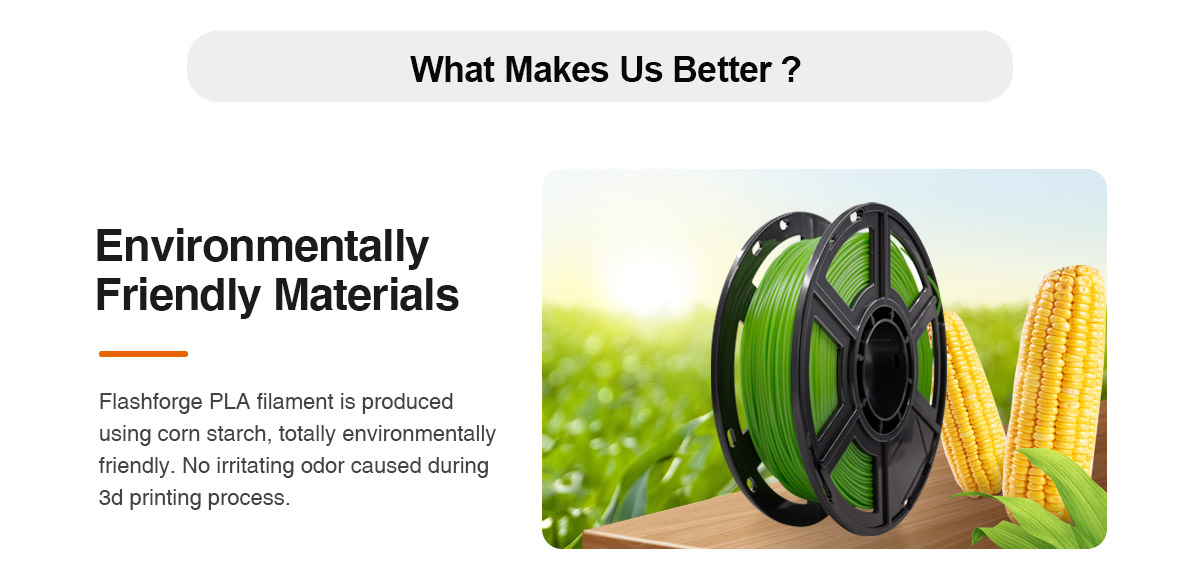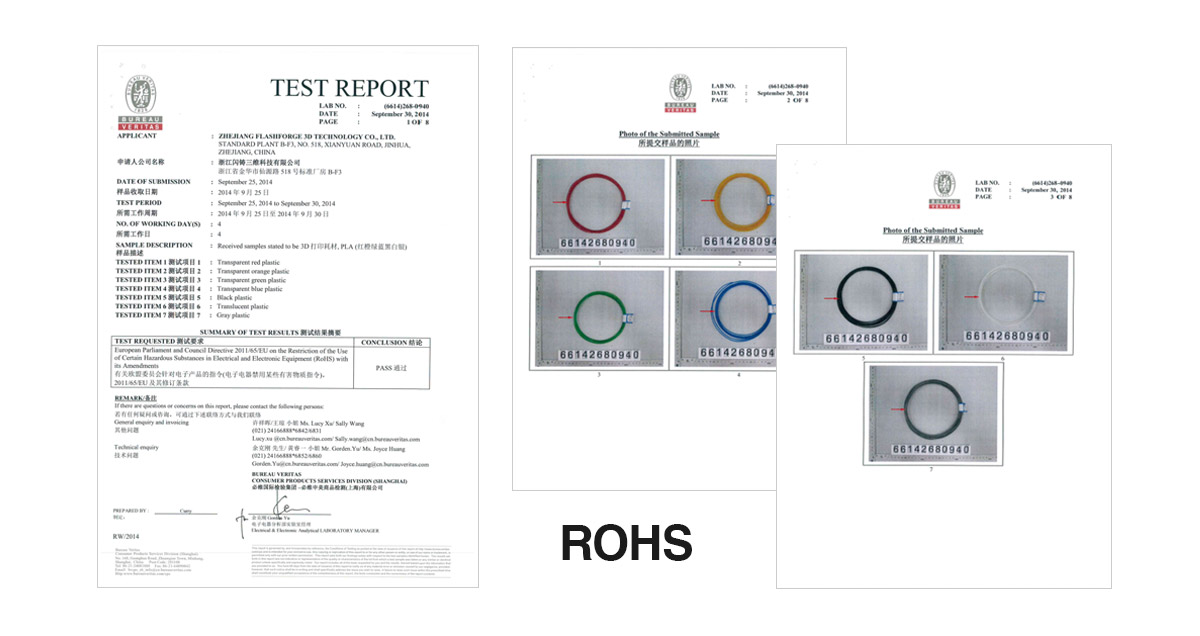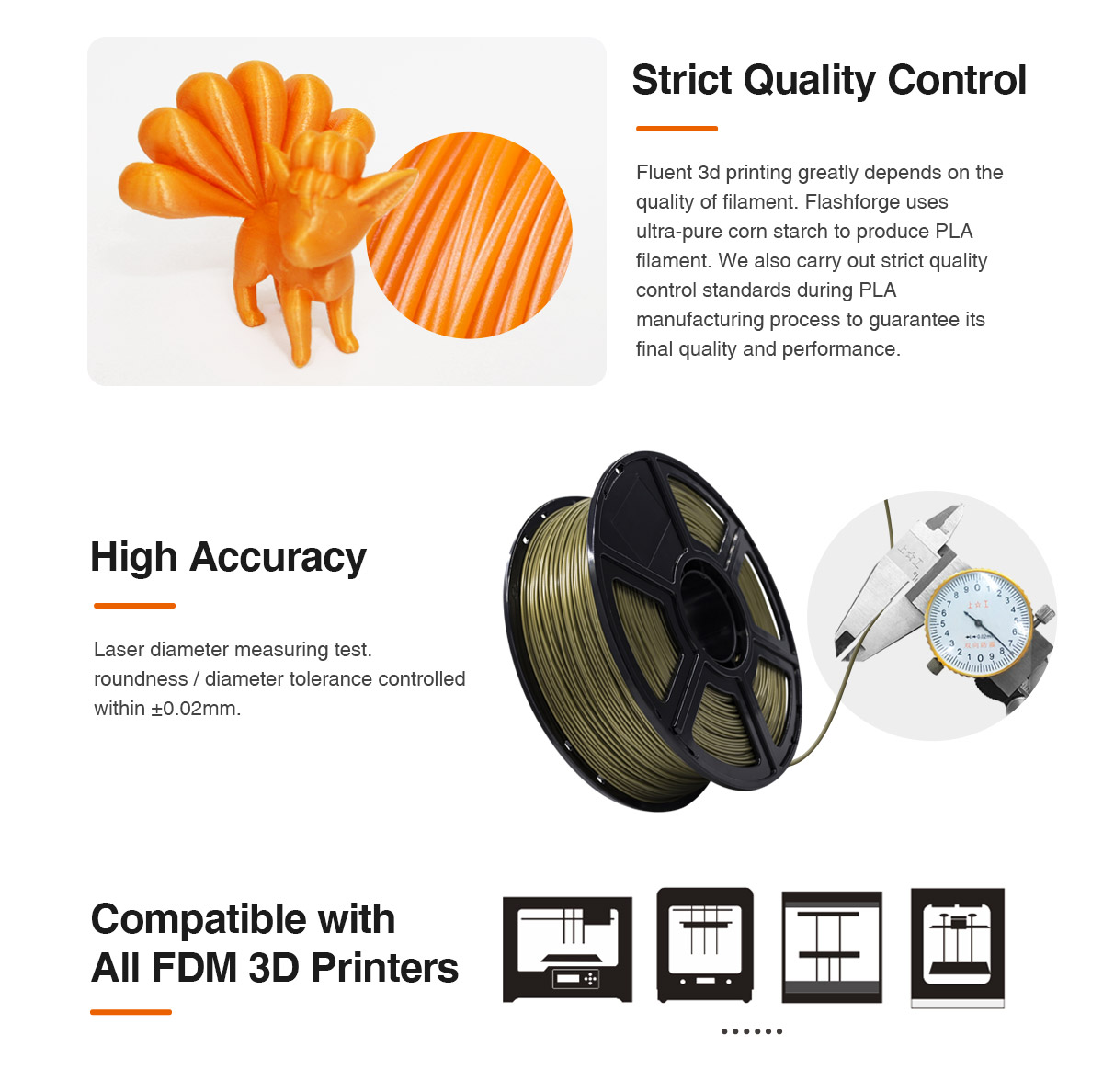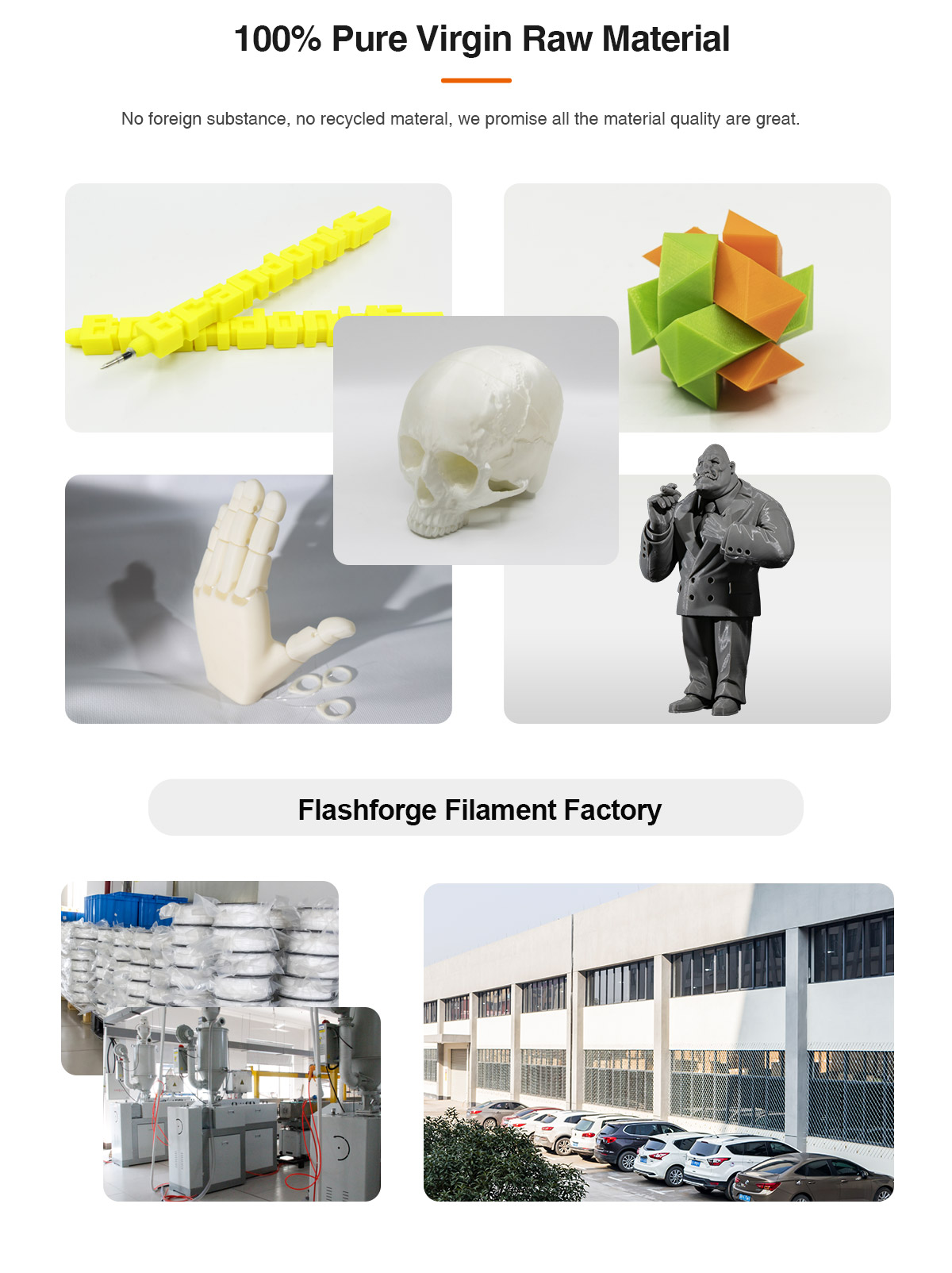 Tech Specifications
| | |
| --- | --- |
| Spool Diameter | 180 mm [7.1 in] |
| Spool Hub Hole | 20 mm [0.8 in] |
| Spool Width | 76 mm [3.0 in] |
| Filament Diameter | 1.75 mm |
| Shipping Weight | 0.9 KG (2.0lbs) |
| Net Weight | 0.5 KG (1.1lbs) |
For Flashforge PLA Standard Filament spec, please refer to this page.